Eric Anderson, Owner, CPA

I have been in public accounting since 1987 and established my business in 2000. 

I specialize in business and personal tax planning and preparation.  I leverage tax strategies to promote business and personal tax planning to assist clients in achieving their goals. 

It is in understanding how your business, the books and the tax return relate that your goals are attained.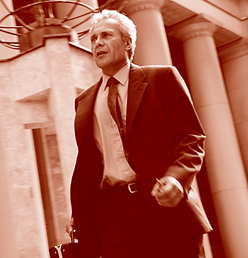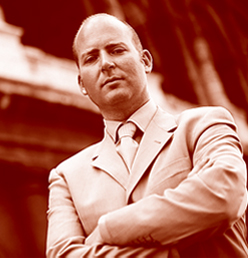 I also specialize in business consulting, partnering with small to medium sized businesses to develop the ability to excel and prosper within their areas of expertise. 

This is achieved through assisting with the budgeting process, recording of transactional data and educating as to what the numbers mean. 

You are not just provided with a set of financial statements, but rather a complete understanding of your company's financial position and what that means to you.